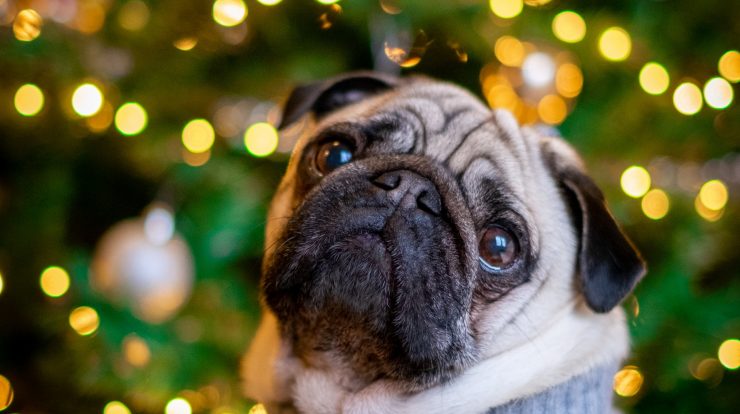 No list of Christmas puppy names would be complete without mentioning Santa's tireless reindeer. Originating from the classic poem, "'Twas the Night Before Christmas," these reindeer names are the perfect start to our holiday-inspired collection!
Santa's Reindeer Names
Dasher
Dancer
Prancer
Vixen
Donner
Comet
Cupid
Blitzen
And let's not forget, the most famous reindeer of all…Rudolph!
More Christmas Puppy Names
Christmas
Noel
Frosty
Kringle
Claus
North
Yule
Dickens
Scrooge
Angel
Holly
Snowball
Joy
Snowflake
Candy
Ginger(bread)
Jingle
Mary or Merry
Myrrh
Emmanuel
Christian
Joseph
Winter
Faith
Gloria