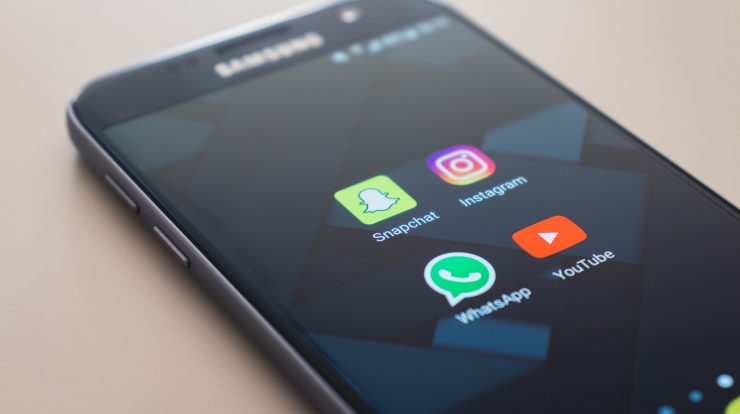 Looking for a list of cute nicknames….look no further. A nickname is a one that is used in place of someones real name. Here you will find nicknames that you can use for that special someone. A nickname can be a show of affection as it is a name that only you call the person. Or, you may want a nickname for online purposes, such as facebook, a game, etc.
Sometimes, nicknames are arrived at because a child cannot pronounce your name. Sometimes it is because we don't like our original name. And, sometimes it just happens that you end up with a nickname. Many names can be shortened and that is how the nickname is arrived at. Sometimes they are affectionate phrases used to describe a person.
The dictionary defines the term nickname as, "a name by which a person is called familiarly, other than his real name." You can look at any list of names and pick a nickname just from breaking down the syllables. Or you can combine a first name or a last name. Many times nicknames are given in love!
What ever your reason for choosing a nickname we hope you find one here that you like!
Browse our Listing of Cute Nicknames
Adekin
Aggie
Aim
Ang
Bam
Beau
Bessy
Beth
Bro
Bub
Bud
Cal
Car
Chrissy
Cissy
Coal
Dodie
Dolly
Dot
Dotty
Dora
Ellie
Ena
Essey
Fannie
Faw
Hal
Hank
Harry
Hob
Hobkin
Issy
Jan
Jem
Jewel
Jim
Kat
Kate
Kel
Kitty
Lis
Lovely
Lula
Lu Lu
Lupe
Mab
Mam
Max
Mel
Nel
Nessie
Nick
Nonie
Ollie
Olive
Peg
Polly
Princess
Pris
Rab
Rosey
Rudy
Ry
Sadie
Sammy
Sar
Shroty
Si
Sweetie
Tam
Tash
Tif
Val
Vic
Vue
Will
Woni
Xander
Zana
Zeb