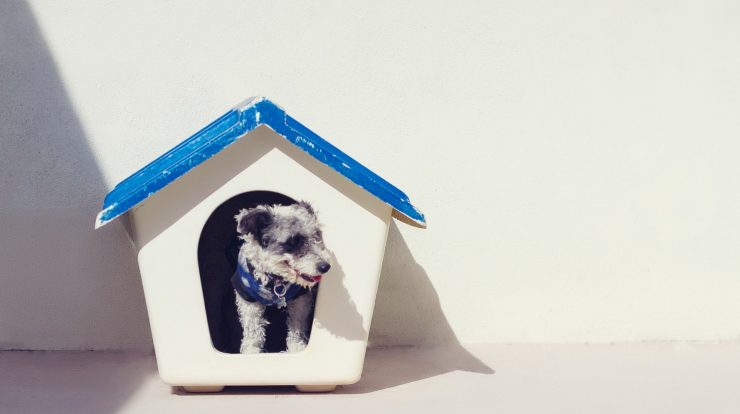 We have listed some of the coolest, and cutest male dog names around. Our list is pulled from our own imaginations and resources.
Our male dog names include the best selection online. We do not list every name available, we choose the coolest names for your dog and don't want to overwhelm you with choices we know you won't use.
Enjoy our male puppy names and we hope you find the perfect one for your pooch.
A
Ace
Andy
Apollo
Arlo
Admiral
Amigo
Alfie
B
Bailey
Badger
Bandit
Banjo
Berkley
Barney
Baron
Ben
Beethoven
Bingo
Blacky
Bobo
Boomer
Boots
Buck
Buddy
Bruiser
Buster
Butch
Buzzer
Baxter
Bishop
Bogart
Bono
Boozer
Bozo
Bubba
Benji
Bronson
Bear
Bullet
Buster
C
Champ
Charlie
Checkers
Chester
Corky
Captain
Casper
Chewy
Curly
Colonel
Chico
Cookie
Cruncher
Chief
Chaucer
Chopper
Chevy
C.W. (Cool Whip)
Cowboy
Cash
Ceasar
D
Dudley
Digger
Dobie
Dopie
Duke
Dusty
Dagwood
Dweeb
Droopy
Dude
Dino
Diamond
Dacoda
Diesel
E
Elvis
Ernie
F
Furball
Floyd
Fang
Fido
Frosty
Fang
Fuzzy
Fonzi
Feather
Freckles
Fred
G
Gizmo
Gunner
Gyro
Gomer
Grumpy
Gonzo
Gordo
Goober
Gus
Gilbert
H
Homer
Harley
Hugo
Humphrey
Happy
Hawkeye
Hobo
I
Inky
Iggy
J
Jack
Judge
Jake
Jasper
Jingles
Junior
Jumbo
Jinx
Joker
Jerry Lee
K
Khan
King
Kirby
Kong
Kibbles
Krypto
L
Leo
Lucky
M
Major
Mickey
Monk
Muncher
Mozart
Monty
Max
Moose
Mork
Murray
Mister
N
Nugget
Nickle
Nelson
Nicky
Nash
Neo
O
Ollie
Oscar
Ozzy
Odie
Otto
Oreo
Otis
P
Paco
Peewee
Pharaoh
Pluto
Pogo
Paddy
Picasso
Punch
Pepper
Popeye
Pal
Patch
Paws
Prince
Petey
Phantom
Plato
Prancer
Patches
Peanut
Penny
Pickles
Pooch
Pookie
Possum
Puddles
Q
Queenie
Queequeg
R
Rags
Ralphie
Ranger
Rascal
Rebel
Red
Rex
Riley
Rocky
Roscoe
Rosie
Rover
Rufus
Rusty
Radar
Rin Tin Tin
Rowdy
Rags
Ranger
Ringo
Romeo
Repo
Ruff
Razzie
Rio
Remo
S
Sam
Sandy
Samson
Schatzi
Scooter
Scout
Scruffy
Shadow
Skeeter
Skippy
Smokey
Sneakers
Socks
Sparky
Spencer
Spike
Spunky
Stinker
Stoney
Stormy
Sniffer
Spock
Scoobie
Sheik
Schroeder
Sarge
Sinbad
Slick
Spanky
Scooper
Stinky
Scotty
Spencer
T
Taffy
Tiny
Tige
Tracker
Tucker
Tuffy
Tango
Tank
Thumper
Troubles
Tanner
Tazer
Trouper
Toto
Truman
Tramp
Tex
Tigger
U
Ulysses
V
Viper
Vinny
W
Wolfgang
Woody
Wags
Wrangler
Webster
Wally
Wyatt
Y
Yeller
YoYo
Z
Zeus
Ziggy
Zorro
Zeek
Zach