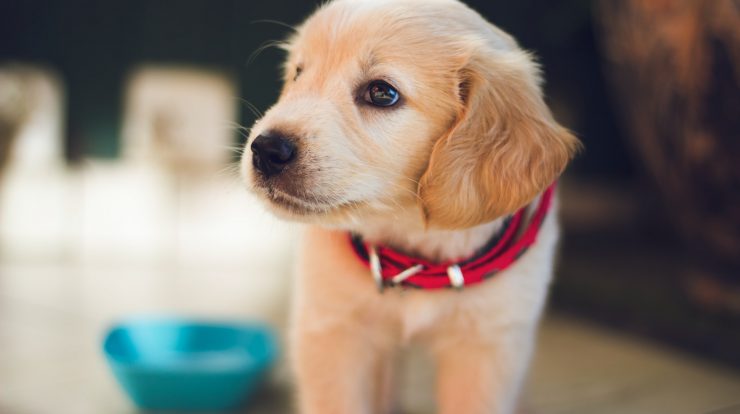 Below are many of the most famous dogs and dog names ever known. Your little dog would be honored to use any of these fine names.
These famous dog names come from cartoon characters, movie stars and dogs owned by famous people.
If you know of some other famous dog names please let us know. We hope to have the best list of famous puppy dog names.
A
Asta
Astro
B
Bandit
Beethoven
Benji
Bingo
Blue
Bullet
C
Chopper
Clifford
Copper
Cujo
D
Daisy
Deputy Dawg
Dogbert
Dollar
Duke
F
Fang
Flash
Fred
G
Gidget
Goofy
Grimmy
H
Hooch
Huckleberry Hound
K
King
L
Lady – Lassie
Marmaduke
McGruff
Moose
Murray
Muttley
N
Nanook
Nipper
O
Odie
Old Yeller
P
Petey
Pluto
Pongo
R
Rin Tin Tin
S
Sandy
Scamp
Scooby Doo
Snoopy
Spot
Spuds MacKenzie
T
Tiger
Toto
Tramp
U
Underdog
W
Wags
Y
Yeller (old)
Z
Zero