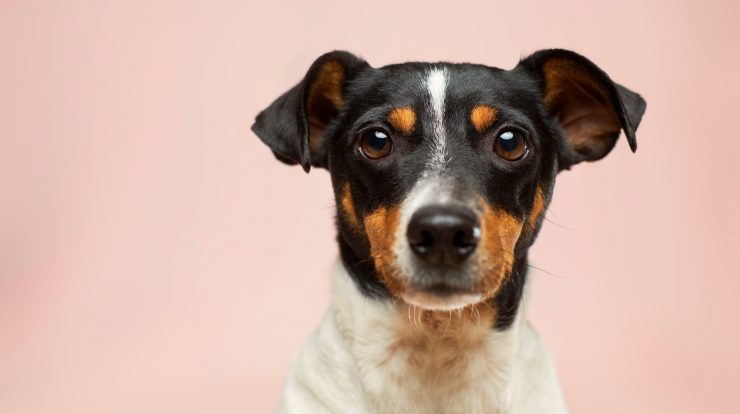 We have listed some of the coolest and trendiest dog names around. Our list is pulled from our own imaginations, research and resources.
Our popular dog names include the best selection online. We do not list every name available, we choose the top names for your pup and don't want to overwhelm you with choices we know you won't use.
Enjoy our popular puppy names and we hope you find the perfect one for your pooch. Max is the #1
dog name.
A
Abby
Ace
Andy
Angie
Apollo
Arlo
Astra
Augie
B
Bailey
Badger
Bandit
Banjo
Barkey
Barney
Baron
Bear
Ben
Beethoven
Bingo
Biscuit
Blacky
Bobo
Bolo
Boomer
Boots
Brandy
Buck
Buckets
Buddy
Bruiser
Buster
Butch
Buttercup
Buzzer
Barry
B.J.
Brownie
C
Champ
Candy
Charlie
Checkers
Chester
Chocolate
Cinnamon
Coco
Coconut
Cookie
Corky
Cotton
Chico
Channel
D
Daisy
Digger
Dixie
Dobie
Dolly
Domino
Dopie
Dudley
Duke
Dusty
E
Elvis
Ernie
F
Fancy
Fang
Feather
Fido
Fluffy
Freckles
Frosty
Foxie
G
Ginger
Ginny
Gizmo
Goldie
Gypsy
H
Happy
Harley
Hershey
Hugo
Humphrey
I
Inky
Iris
Isaac
J
Jack
Jake
Jasper
Jess
Jingles
Junior
K
Khan
King
Kirby
Kong
L
Lady
Little Bit
Logan
Lucky
Lucy
Levi
M
Maggie
Magic
Mandy,Marble
Missy
Mister
Molly
Muffin
N
Nelson
Nickel
Nicky
O
Oreo
Oscar
Otis
P
Patches
Paris
Peaches
Peanut
Penny
Pepper
Pickles
Pooch
Pookie
Popcorn
Possum
Princess
Puddles
Pumpkin
Piper
Q
Queenie
R
Rags
Ralphie
Ranger
Rascal
Rebel
Red
Rex
Riley
Rocky
Roscoe
Rosie
Rover
Rowdy
Rudy
Rufus
Rusty
Radar
Roxie
S
Sadie
Sam
Sandy
Samson
Sasha
Scamp
Schatzi
Scooter
Scout
Scruffy
Shadow
Skeeter
Skippy
Smokey
Sneakers
Snowflake
Socks
Sparky
Spencer
Spike
Spunky
Stinker
Stoney
Stormy
Sugar
Sleepy
T
Taffy
Tasha
Tickles
Tiny
Tootsy
Tracker
Tucker
Tuffy
Trixie
Tinkerbell
Twinkie
U
Ulysses
V
Vanilla
Violet
W
Wendy
Wiggles
Wolfgang
Woody
X
Xray
Y
Yappy
Yeller
YoYo
Z
Zeek
Zeus
Zippy
Zoe